---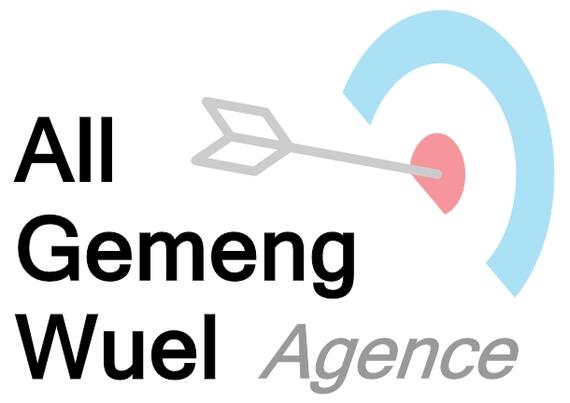 ---
MISSION
We are on a mission to re-orientate the economy: its goal should be the good life for all instead of growth and profit. Companies should be rewarded by authorities for contributing to the common good. The common good comprises human dignity, social justice and solidarity, ecological sustainability, transparency, and co-determination.
That's basically the idea behind the global movement "Economy for the Common Good" (ECG), which we proudly belong to and support.
---
Services
We help our clients to define the common good, to analyse their contributions, to make progress, to communicate their efforts, and to receive ECG certifications.
We organise workshops, conduct interviews, write reports and spread the word through social media and the press.
With our app GoodCompanies.Zone we are proud to provide even more value to our customers.
---
Clients
We serve Luxembourg.
At the moment, we guide the City of Differdange through the certification process.
Previously, we supported MC Luxembourg, Mertzig to become the first ECG municipality in Luxembourg, and the OIKOPOLIS Group for their 3rd ECG report.
---
benefits
Our clients become more credible and future-proof. They also increase their customer loyalty and brand value.
Along the way our clients lead by example to build a better economy, which is for the benefit of all.
---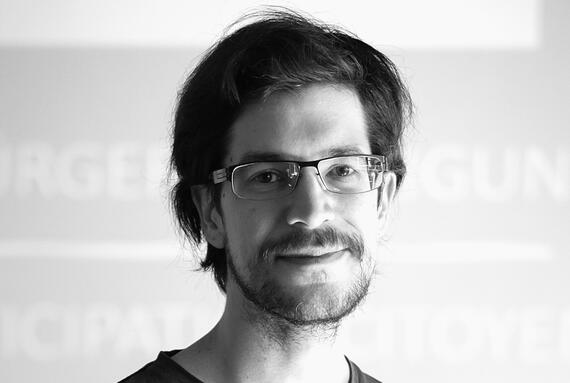 contact
Allgemengwuel Agence is an initiative of Gregor Waltersdorfer Solutions. AGW was founded in 2018.
Gregor is active in the Economy for the Common Good movement since 2011 as co-founder of the local chapters in Graz, Austria and Luxembourg.
Business Permit: 10084117/0
Sales Tax No.: LU 29734282
Trade and Companies Register: A41367
---